Slow & Low limited edition zine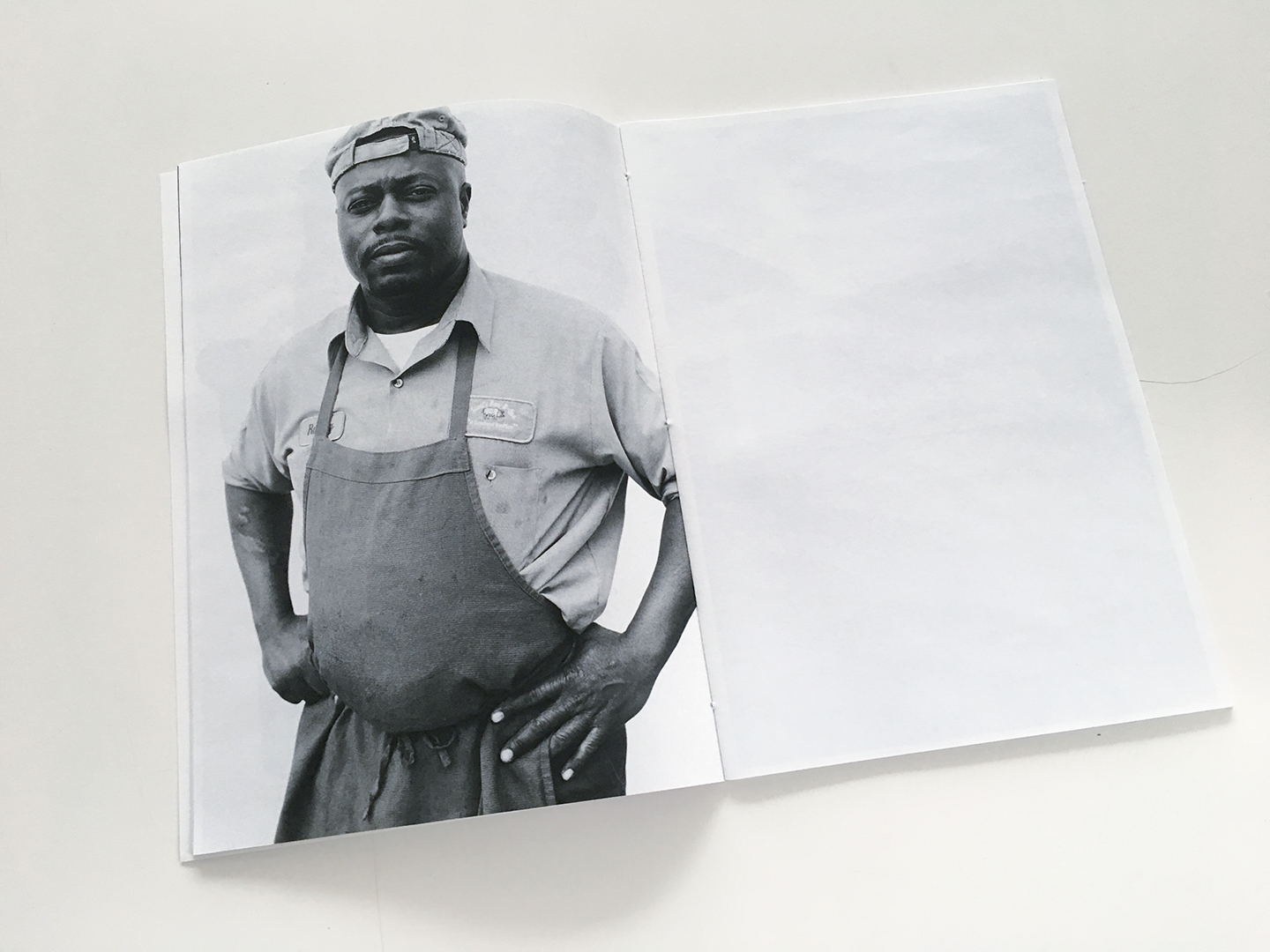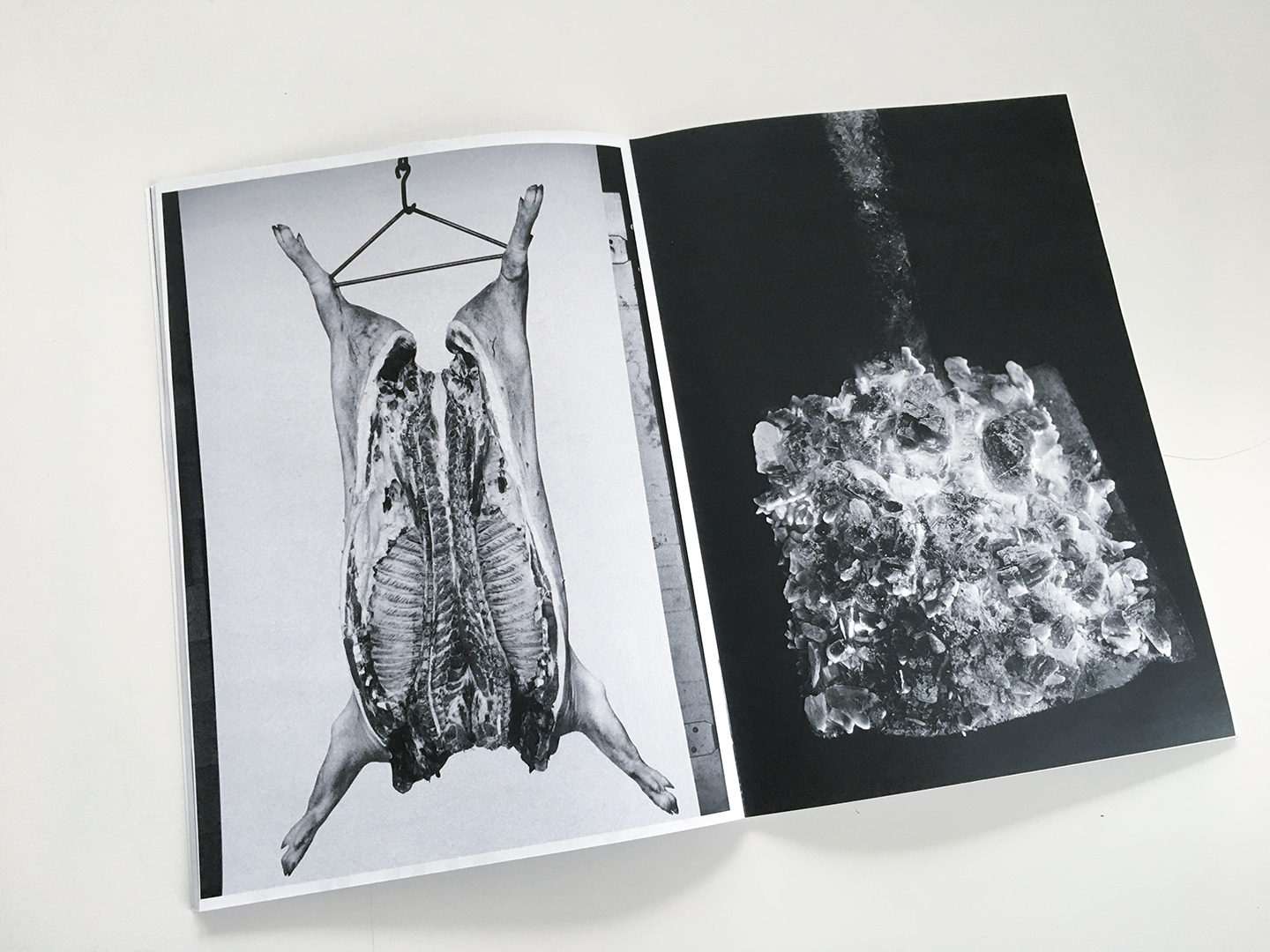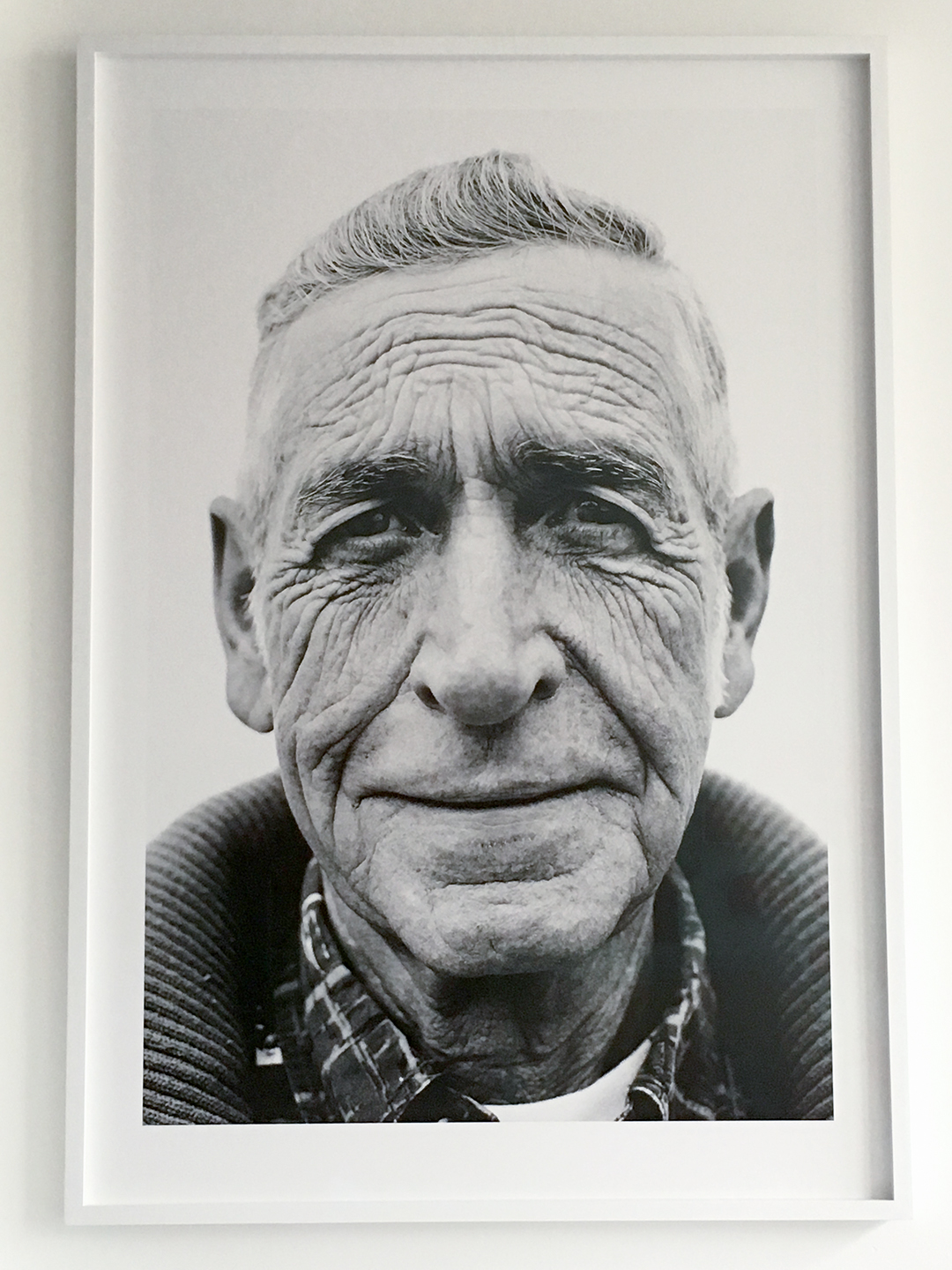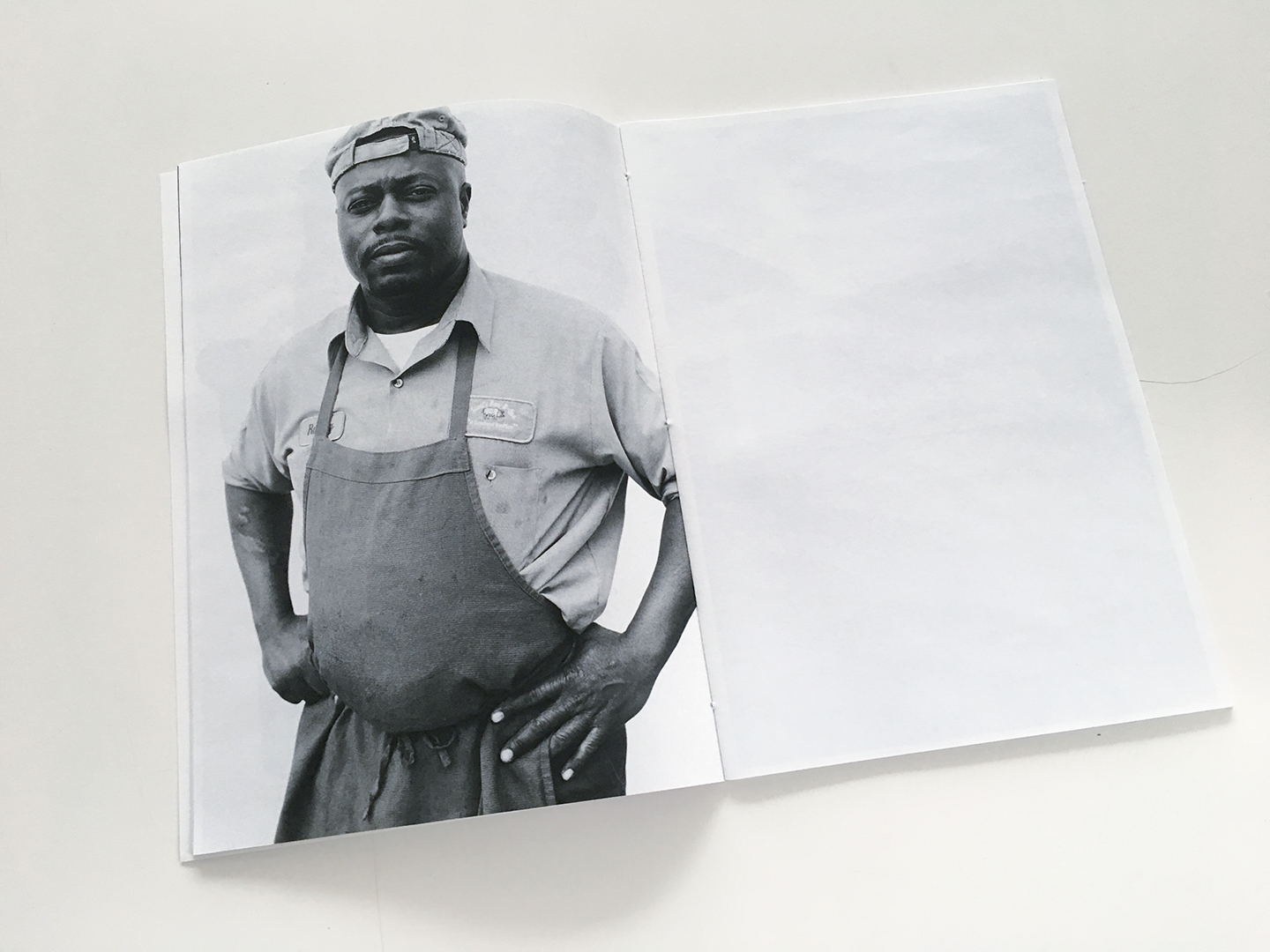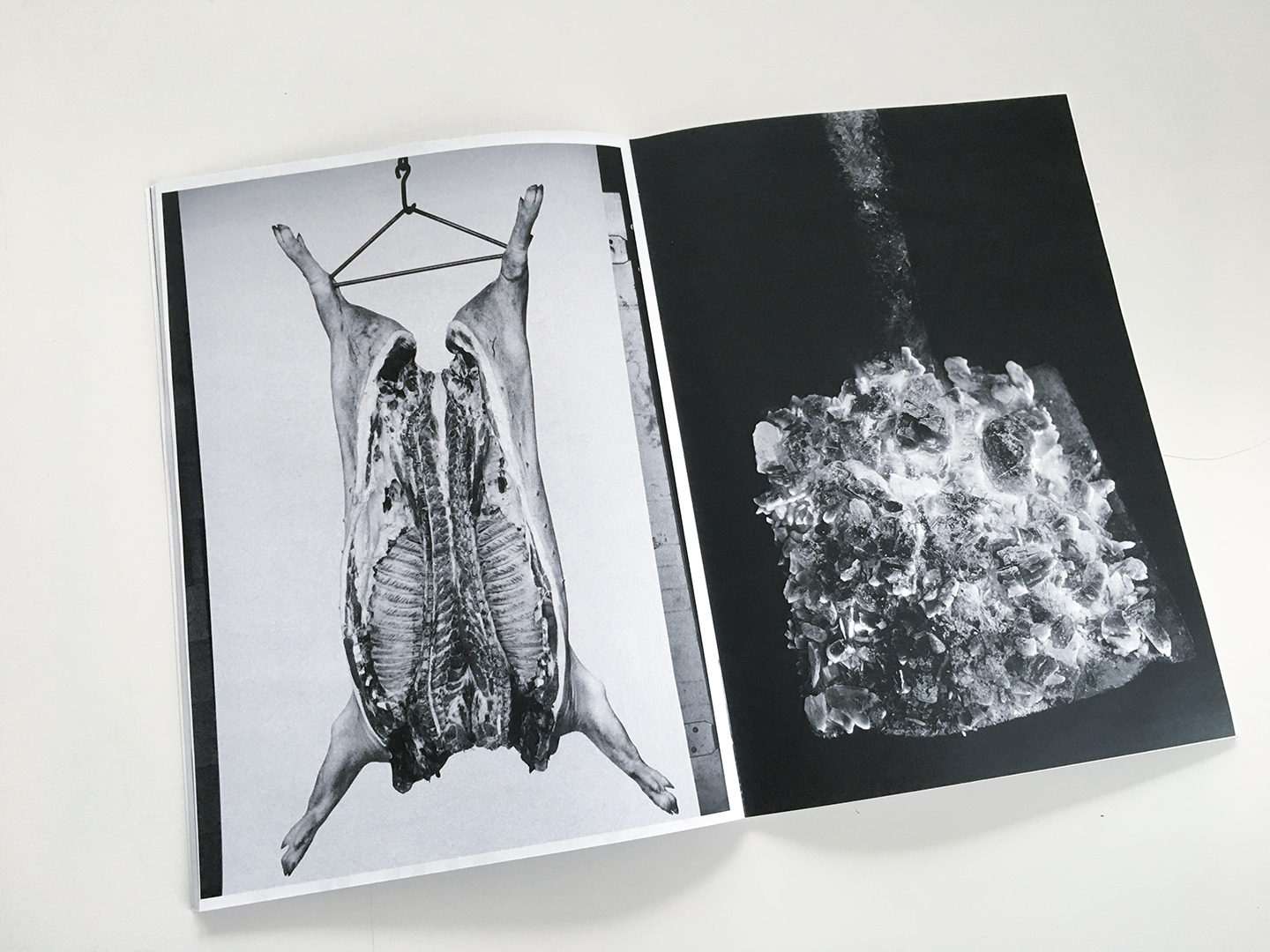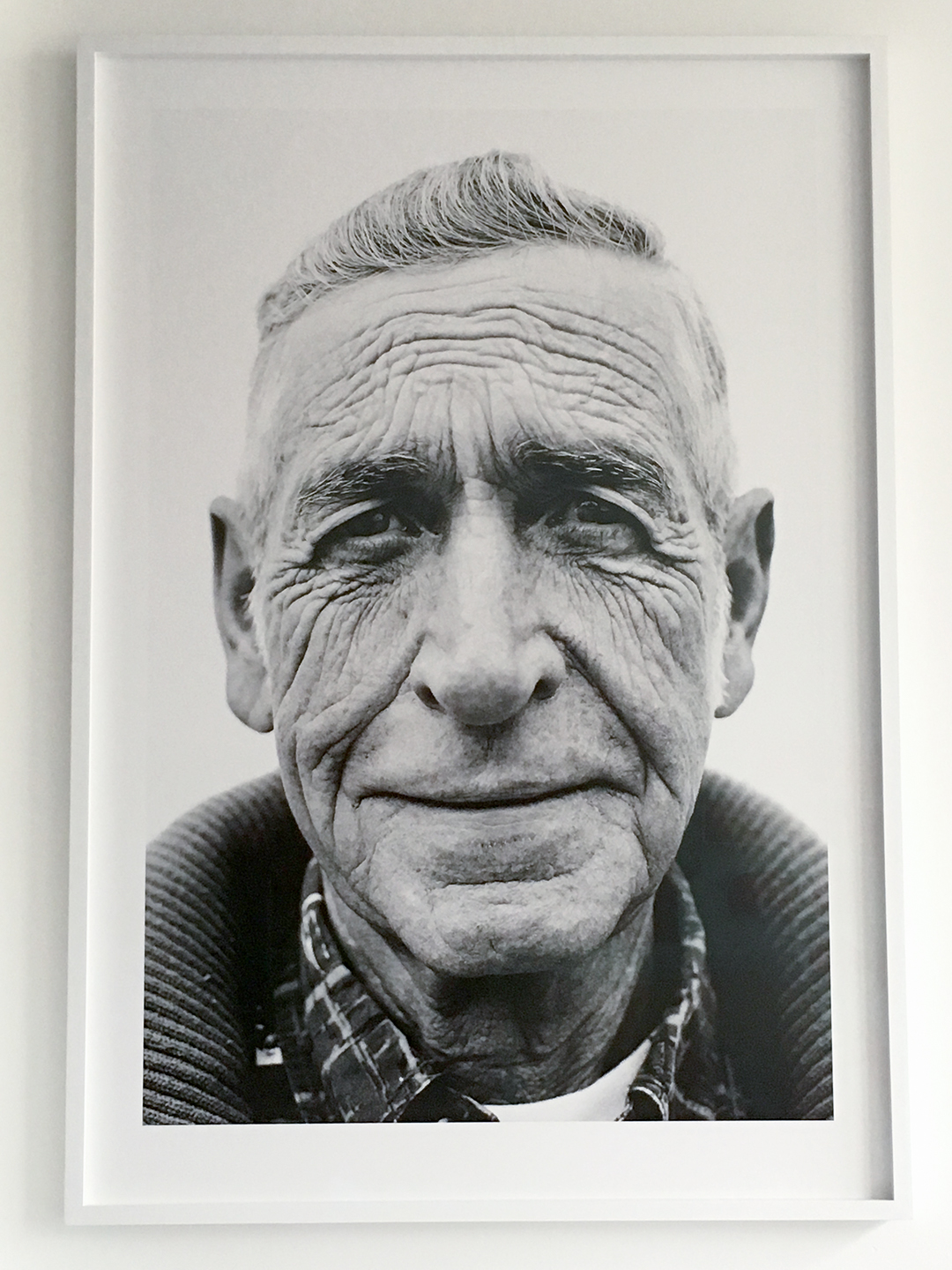 Slow & Low limited edition zine
Photographs by Landon Nordeman. Text by John T. Edge.
Featuring South Carolina BBQ legend Rodney Scott and others from Arkansas, Tennessee, and North Carolina.
For this series of photographs, commissioned for Saveur's BBQ issue, The James Beard Foundation awarded Landon the 2012 Visual Storytelling Award.
Framed large scale prints (40" x 60") from this series were exhibited at the Southern Foodways Alliance in Oxford, Mississippi, and at Jim 'N Nick's in Birmingham, Alabama.
45 pages, 8x11. Photographed in 2011. published in 2012.
50 copies only. (12 remain, as of December 2017)